Our Popular Products
A client that's unhappy for a reason is a problem, a client.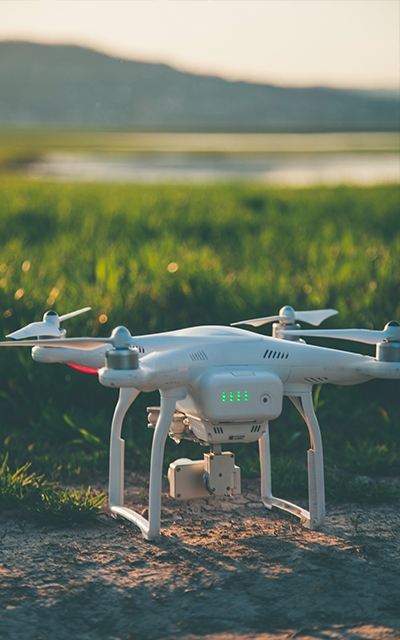 VIDEO & PHOTOGRAPHY
Drones & Components
Using dummy content or fake information in the Web design process can result in products with unrealistic.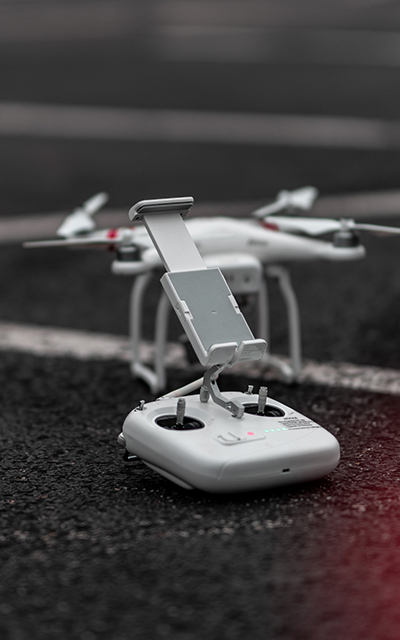 Featured Products
Accept that it's sometimes okay to focus just on the content.
Shop By Our Brand Partners
Assumptions and potentially serious design.